LIVE ONLINE FITNESS CLASSES, NUTRITION, AND PERSONAL TRAINING
San Diego Core Fitness Online
Online Workouts for Outdoor Life!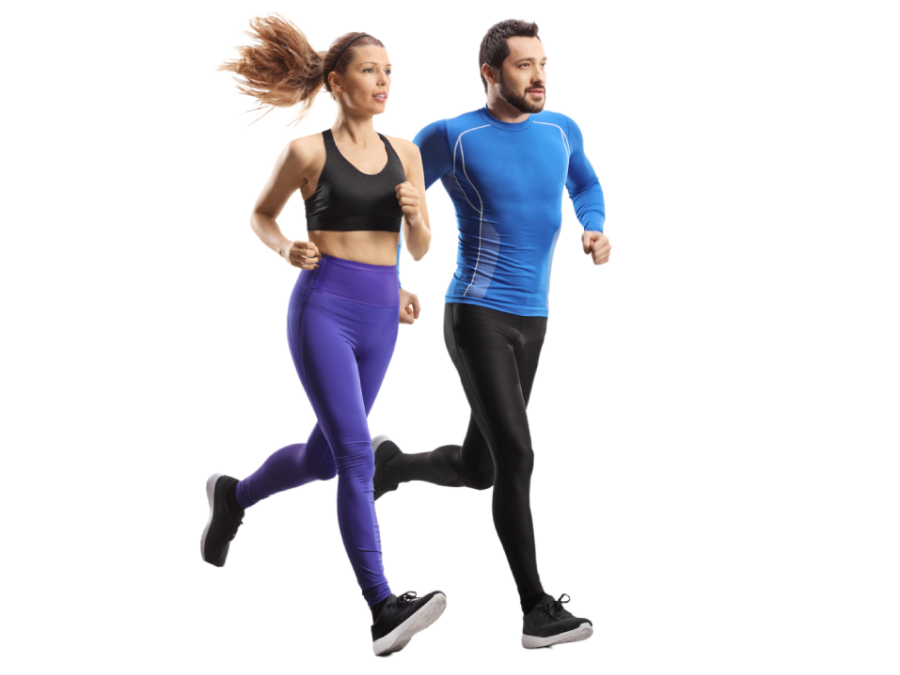 justin@sandiegocorefitness.com
Live, interactive classes from 15, 20, and 45 minutes in length with Justin
Our functional training style improves your ability to perform the sports activities you love.
We have a new feature called aiWORKOUT generator. Click over to our new website, fill out the prompts and Justin will generate a workout for you, review it for safety and effectiveness and send email you the PDF.
Get an AI-Generated workout then join us in an online class and learn all the exercises. Great for:

Mat, resistance bands, and your body weight are all you need. If you have a home gym but want a personalized workout, check out our Personal Fitness Plans.

Low-risk, high-reward style of training that improves:
Mobility
Flexibility
Cardiovascular health
Strength
Endurance

Our 21-Transform nutrition program is centered around a 3-day juice fast. The goal of our nutrition program is to reset your digestive system, then determine the diet that suits you best. 

San Diego Core Fitness offers a "Micro Workout" series for clients that want to supplement their current routine or who lack the time to get a regular full-length workout in. These 15-minute high-intensity workouts pack wallop into a short timeframe.

Personal Fitness Programs
Don't have time for classes? Want something tailored just for you? Our Personal Fitness Programs range from weekly personal training to designing a program based on your goals for you to do on your own. 
It's really simple, either try the 7-Class Preview or schedule a short 15-20 minute consult and you'll be on your way.
Our classes range from functional mobility and movement classes to strength and cardio class types.
Join whatever class suits your tastes first and your instructor will help you choose other classes to reach your goals.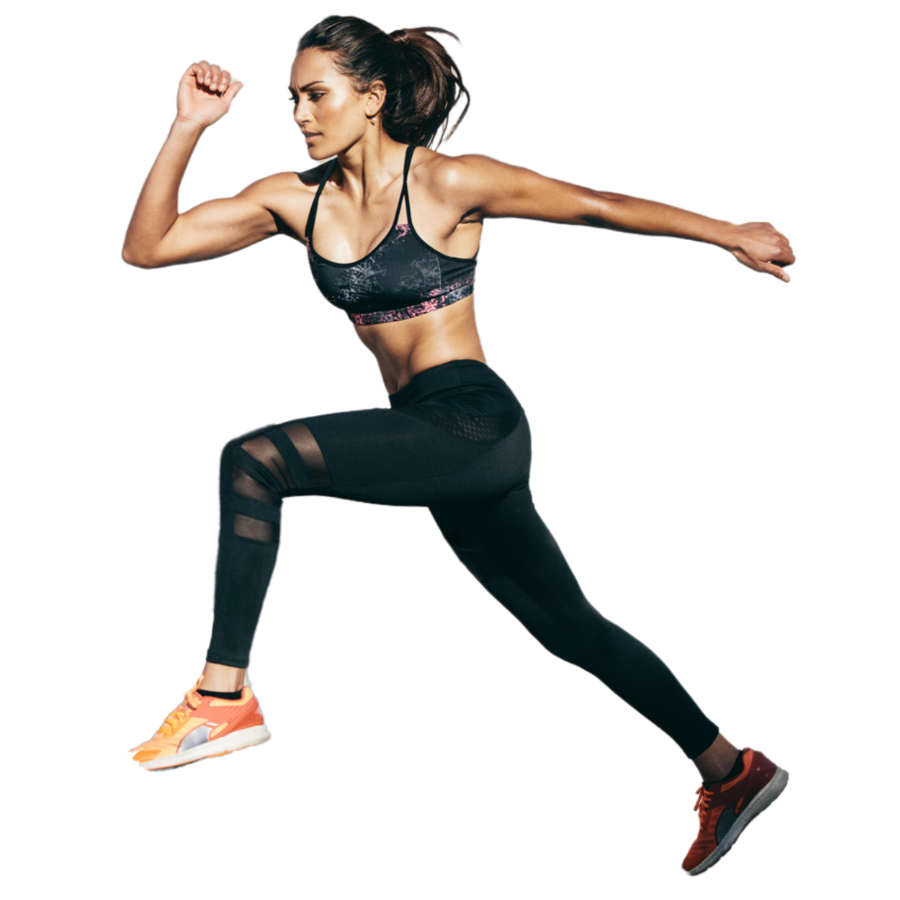 FITNESS INDUSTRY EXPERIENCE
Justin was originally certified as a Master Fitness Trainer by the U.S. Army in 1996 at Ft. Hood, TX. He ran the Physical Training (PT) program for the 11th Air Support Operations Squadron and was the Commander's Total Fitness Program Manager for the 3rd Air Support Group. Currently, he is an ACSM Certified Personal Trainer.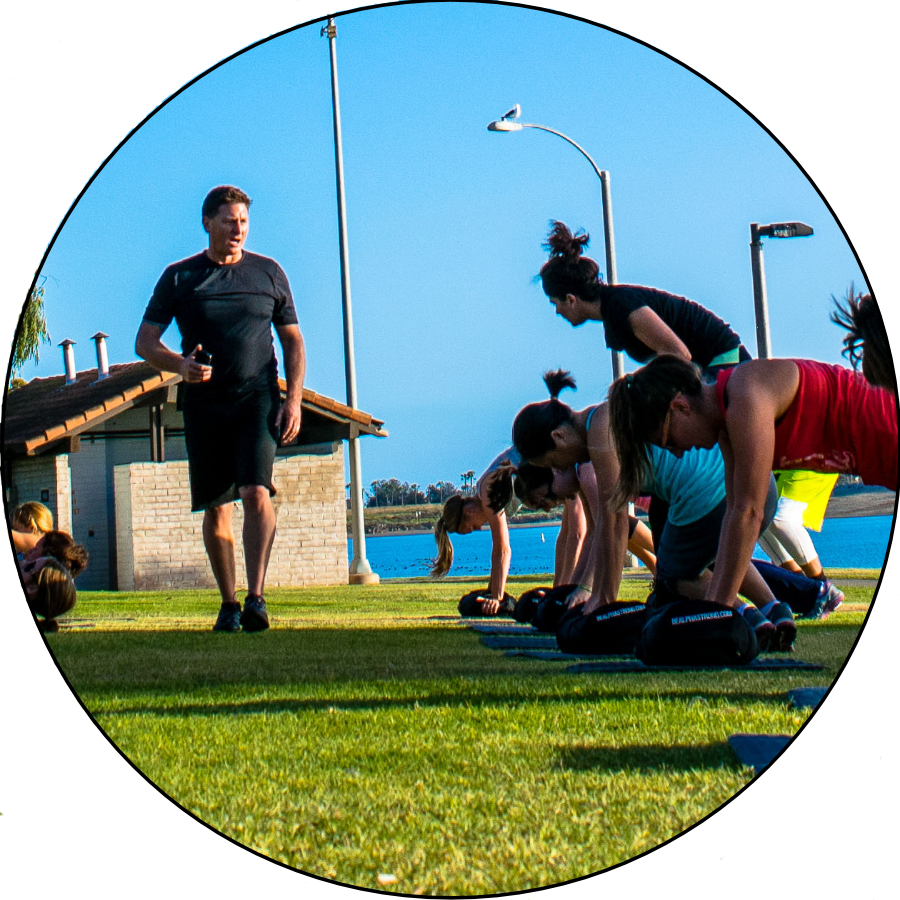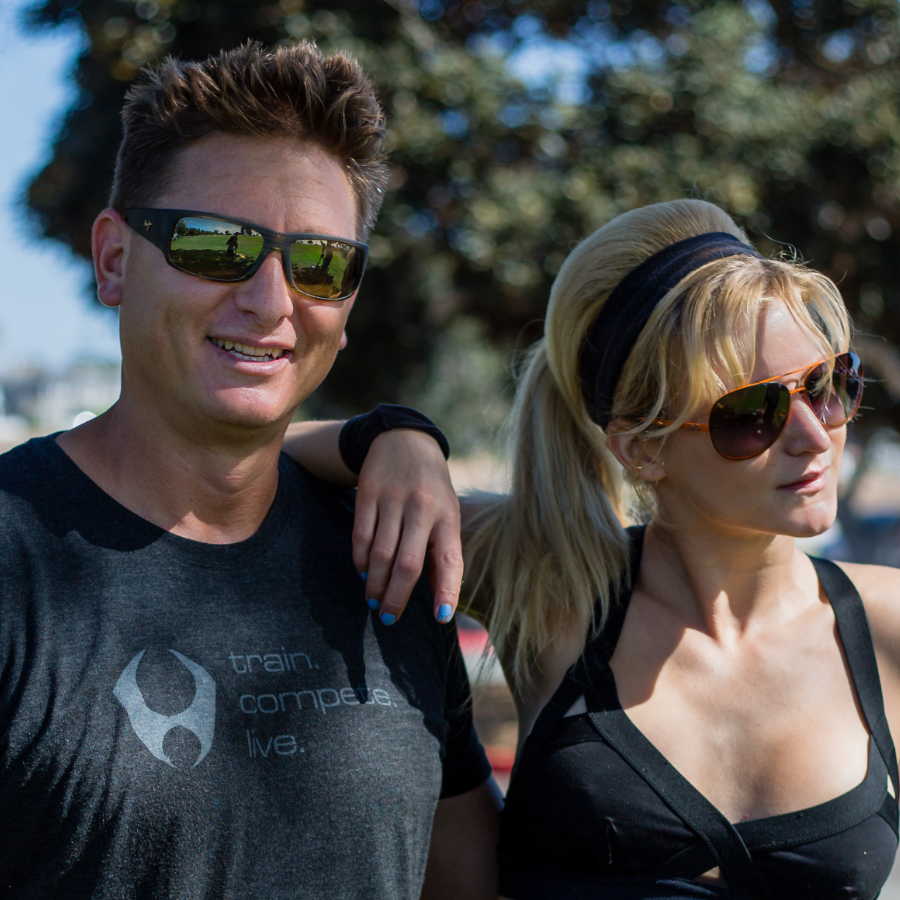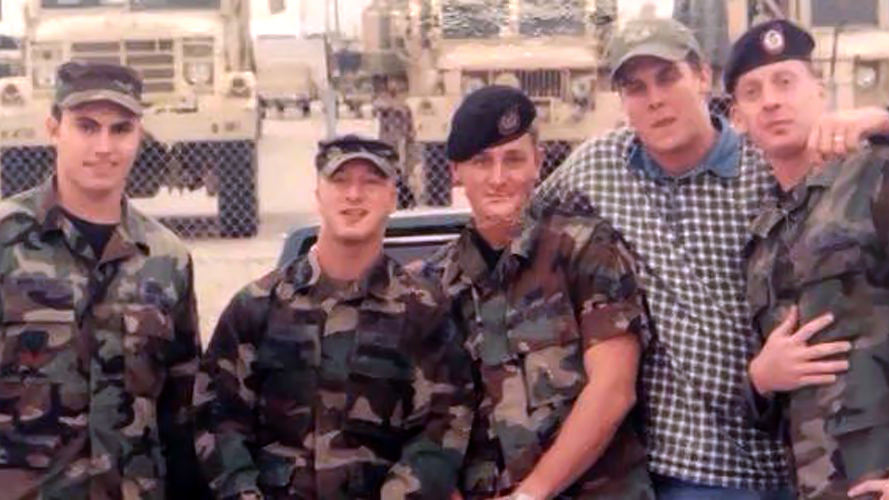 Justin's style of training has modernized over the years but has followed one basic principle he gained as a Master Fitness Trainer for the U.S. Army: your workouts should enhance your performance in life. His functional training technique conditioned soldiers and airmen to perform better in their combat roles.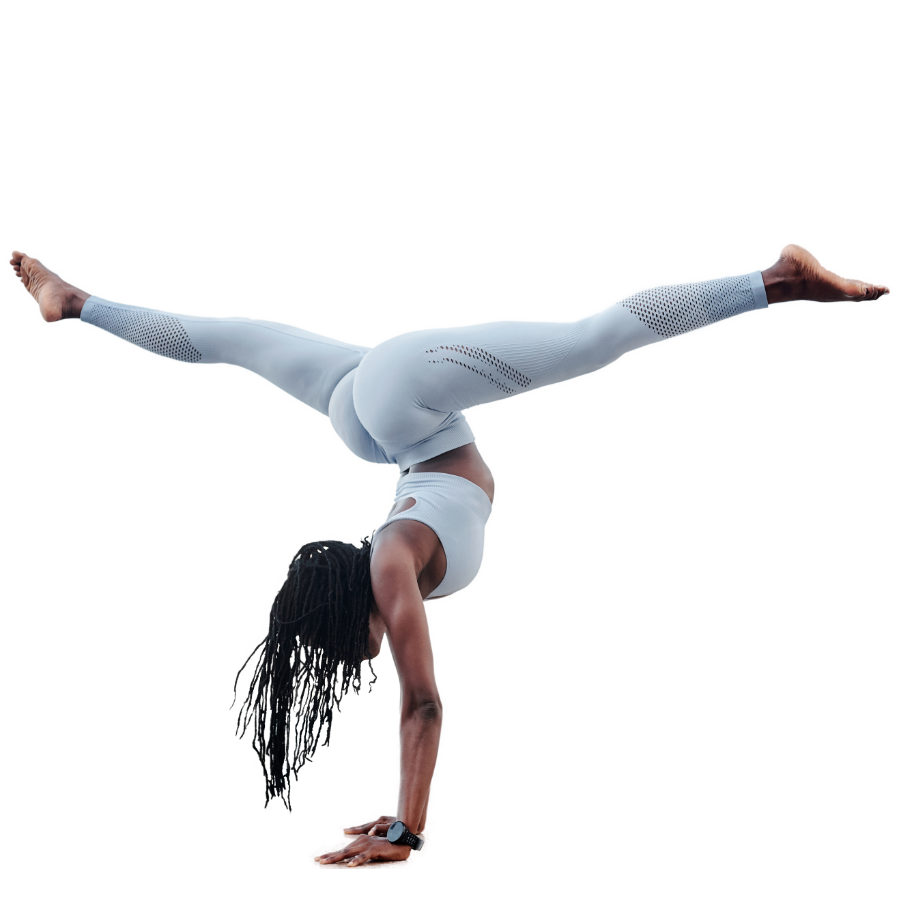 Unlock your athletic potential
We want you to find and excel at your active passion. That is the key to getting into great shape. Find a physical activity you love and train for it.
Training for an activity increases the success rate for reaching your goals. We all have to move every day, and enjoying how you move encourages you to do it more often.
Check out what people are saying about San Diego Core Fitness
We have trained thousands of wonderful clients over the last 11 years. See what they have said about our program and how we instruct.
"
I often get bored with workouts, especially in the gym, but for TWO YEARS I have been trained, challenged, encouraged, entertained and surprised by how enjoyable (but hard!) Justin's workouts are. If you sign up for multiple locations, you hit the jackpot. His wife, Rachel, teaches some of the TOUGHEST most cardio-riffic classes I've ever tried. Combined, they are the workout dream team

."
"
I'm 38 and the thought of boot camp would send me running, the other way. But I figured, heck, why not. It is the best purchase I've ever made!! You can do it, no matter age, lifestyle, body type, doesn't matter. It's so worth it. I love the Morley Field location, I'm just so happy I was brave enough to take the step, way forward.

."
"
I'm in love with SD Core Fitness! Both Justin and Rachel run awesome outdoor workout classes which differ every day to give a great workout in 45mins to an hour. I get a killer workout and love the fact that I no longer have to plan my own fitness routine, I just show up and get my butt kicked every time!

"
"
The workouts are hard, but while Justin pushes everyone to do their very best, he never yells at you or makes you feel incompetent if you need to modify or take a break. And while the workouts exhaust you, they really do invigorate you at the same time. No energy is wasted on just being winded or confused.

"
"
Justin has an incredible way of teaching/training his boot camp classes. He's engaging, knowledgeable, and fun. We need that especially since we take his morning classes at 6:00 AM! I'm definitely seeing the results in my body after 2 weeks of attending his classes. More muscle less fat!

"
"
Justin is the best fitness instructor for all-around fitness from whom I have ever received instruction.  The boot camp atmosphere cultivated at San Diego Core Fitness is the most positive fitness environment in which I have ever worked out.

"
Whether it's our online small group classes, our 21 Transform Nutrition program, or a customized Personal Fitness Plan, San Diego Core Fitness has all of you online fitness needs taken care of.