HYBRID.PERSONAL.TRAINING
YOUR PERSONAL TRAINER
AS LOW AS
$199.00
STARTING MONTHLY PRICE
THE SAN DIEGO CORE FITNESS
HYBRID PERSONAL TRAINER
San Diego offers a unique outdoor opportunity for fitness. With an abundance of beautiful parks and year round great weather, outdoor personal training is not just the best option but is scientifically the best setting for fitness programs. At San Diego Core Fitness we encourage what is emerging as "hybrid personal training". Our trainers can train you virtually or in person, whichever format you choose or fits best with your schedule to ensure consistent training week over week.
Virtual Personal Training
Your Core Fitness Personal Trainer is an expert in meeting you in a live virtual setting and giving you an incredible workout whether or not your are actually in San Diego, on the road or just not able to meet in-person that day. We have multiple trainers ready to go at any time.
OUTDOOR PERSONAL TRAINING
Most sports teams and olympic athletes train outdoors because it is the best setting to improve your fitness. Not only does it reduce the cost of training but it adds to the intensity of the workouts. Your Core Fitness Outdoor Personal Trainer will give you exercises unique to an outdoor setting that embodies the cross functional style of training that is the core of our fitness philosophy.
HYBRID PERSONAL TRAINING
All of of our Core Fitness Personal Trainers are highly capable of instructing in a live, virtual personal training session or an outdoor session. We do love being outside but consistency is key and going online allows us to record our instruction for you to repeat either as a supplement to your training sessions or out of necessity for your schedule.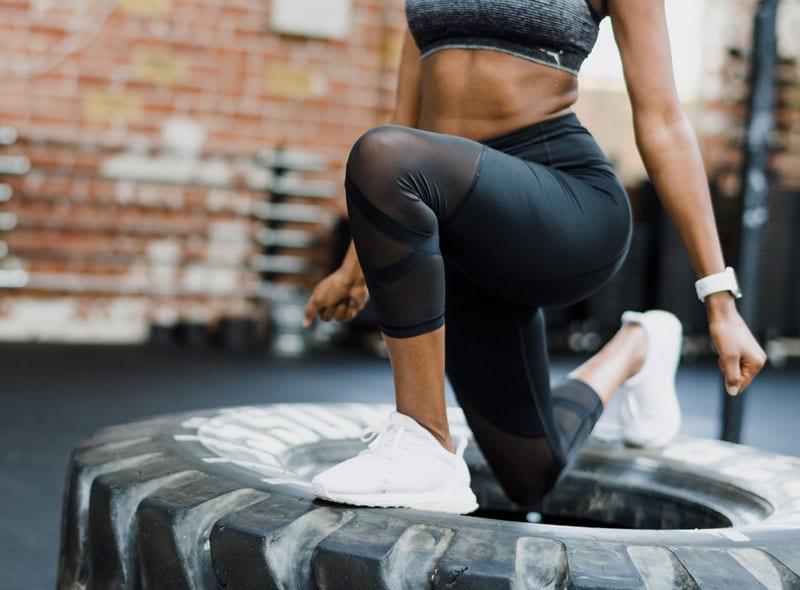 "Lorem ipsum dolor sit amet, consectetur adipiscing elit, sed do eiusmod tempor incididunt ut labore et dolore magna aliqua. Ut enim ad minim veniam, quis nostrud exercitation ullamco laboris nisi ut aliquip ex ea commodo consequat. Duis aute irure dolor in reprehenderit in"
"Lorem ipsum dolor sit amet, consectetur adipiscing elit, sed do eiusmod tempor incididunt ut labore et dolore magna aliqua. Ut enim ad minim veniam, quis nostrud exercitation ullamco laboris nisi ut aliquip ex ea commodo consequat. Duis aute irure dolor in"
Bigger.Faster.Stronger
DiviNation
Gym H0urs
Monday-Friday: 5am – 11pm
Saturday: 5am – 10pm
Sunday: 5am – 9pm