Since 2012
PERSONAL FIT PLANS
WE COMBINE THE POWER OF AI AND OUR 27 YEARS OF FITNESS KNOWLEDGE TO CREATE HIGHLY PERSONALIZED AND EFFECTIVE WORKOUTS.
OUR DIGITAL GYM
You could say that we don't just offer online training programs but we perfected them. The owner is also the principal designer of the software we use to conduct our online classes and personal training sessions.
He designed the software with the intent of delivering the most complete fitness product ever and that culminates in the Personal Fit Plan.
Your trainer will utilize highly effective ai tools to design a workout based on your goals, equipment, and resources available to you in PDF format.
Once you receive your plan you can do the workout on your own then meet your trainer for a 20-minute live recorded interactive session where they will go through all of the exercises and appropriate intensity.
You will also receive email support from our staff dietitian who will guide you through our nutrition software.
"
Even in my short time with SDCF I saw results and improvements in my endurance, my strength, and developed more of a fearless attitude when it came to facing tough physical challenges.

" – TONI L. ~YELP REVIEW
You don't need much space or equipment to get a great workout. We work with what you have and we are incredibly creative. You will never get bored or see redundancy in our fitness programming.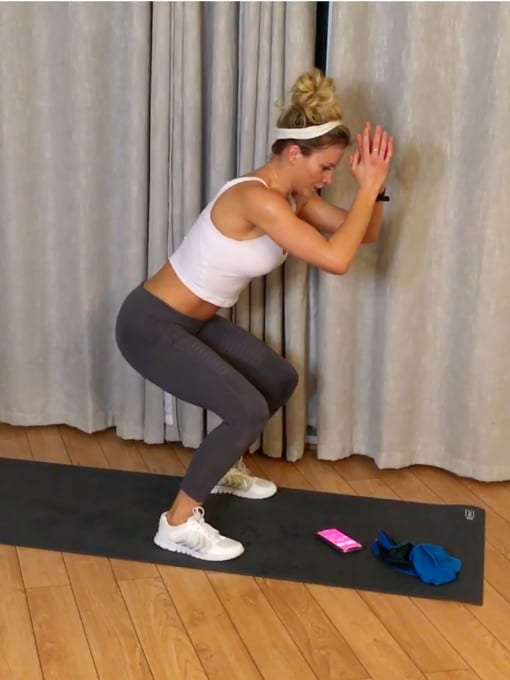 REAL TAINERS. REAL RESULTS. ONLINE.
Live one-on-one virtual classes and personal training sessions are as close to the real thing as you get. The intensity and variety of exercises is no different. Our Personal Fit Plans integrate virtual personal training plans with nutrition and a written workout.
We like to make sure that you are utilizing the right form and working out at the appropriate intensity in every exercise, so once you have done the written workout once on your own, we like to see you in a 20 minute session to make sure you are following the plan. The 6 week program includes a new workout every 2 weeks, which is the PDF and the recorded virtual session, access to our nutrition software with email support from our staff Dietitian and text/email support from your trainer.
"The workouts are hard, but while Justin pushes everyone to do their very best, he never yells at you or makes you feel incompetent if you need to modify or take a break. And while the workouts exhaust you, they really do invigorate you at the same time."
"I've completely changed my life over the last ten months having purchased their 6-week groupon for my New Year's resolution. I've become a morning person, waking up for two sessions of boot camp while watching the sunrise, as well as the most important part, lost 20 lbs and am way more fit than I have been in a long time!!!"
"I can honestly say I love every single class! I never thought being sore would bring so much joy! I finish every class with a smile and hardly any breath, but I feel so energized afterwards. I like the variety of exercises and I'm going into my third week ( alive), every single game class has been different."
FITTER. HEALTHIER. HAPPIER
SAN DIEGO CORE FITNESS
VIRTUAL FITNESS SCHEDULE
45 Minute Classes:
Tuesday/Thursday: 7:30am & 5pm
Monday/Wednesday/Friday: 7:30am & 5:30pm
VIRTUAL PERSONAL TRAINING
30 Minute Sessions:
Coordinated with instructor.
VIRTUAL PERSONAL TRAINING SPECIAL - 3 SESSIONS $99
1ST TIME SPECIAL - 3 VIRTUAL CLASSES $19