LIVE ONLINE FITNESS CLASSES, NUTRITION, AND PERSONAL TRAINING
Online Workouts for Outdoor Life!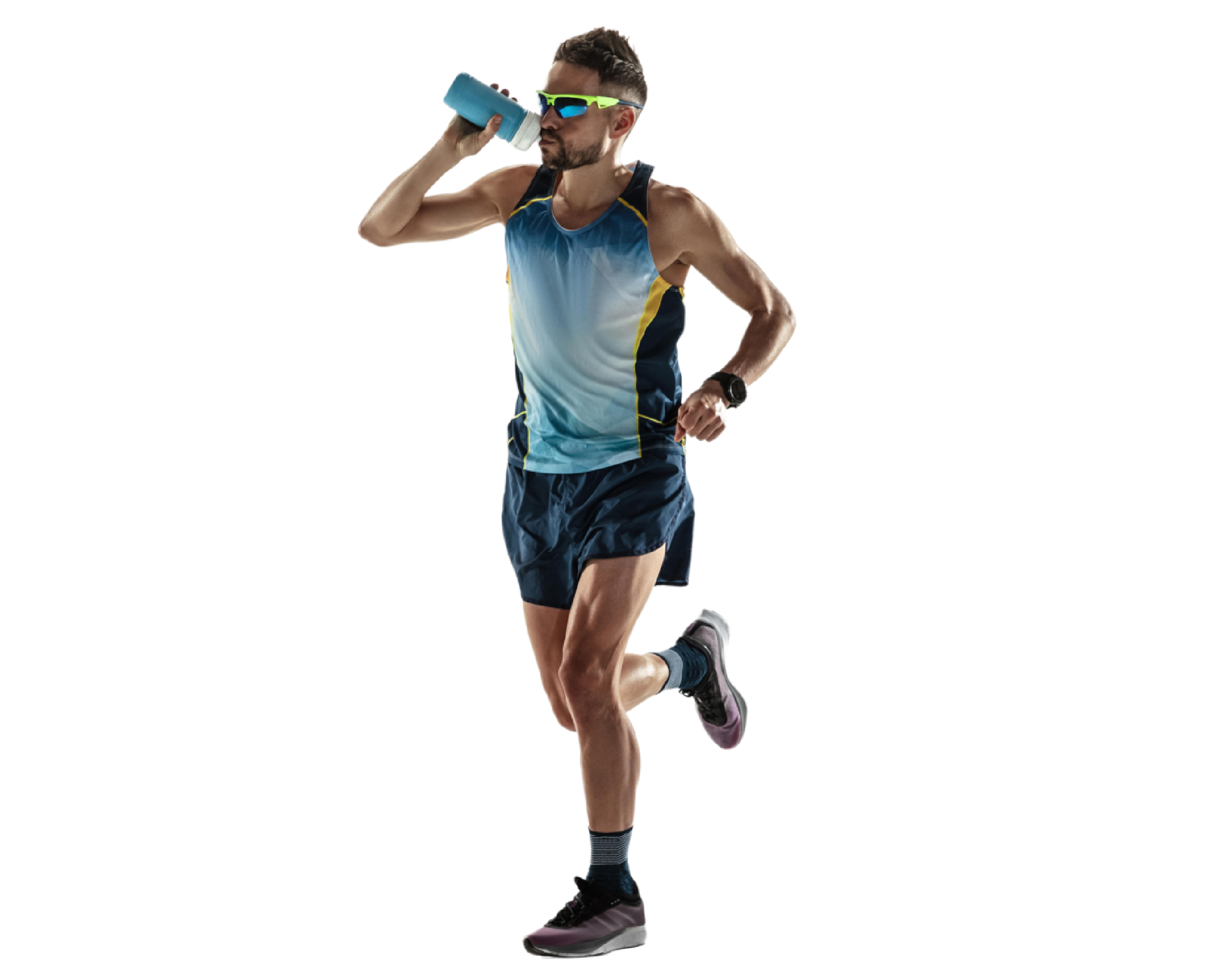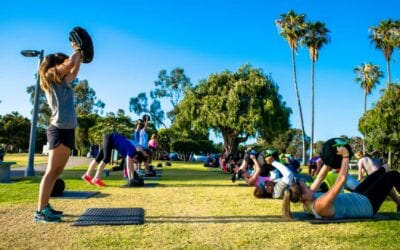 Can You Actually Burn 1000 Calories in a 60 Minute Period of Time? There is a scientific unit of measurement called a Metabolic Equivalent or  MET: The ratio of the work metabolic rate to the resting metabolic rate. One MET is defined as 1 kcal/kg/hour and is roughly...
We might be a little inconsistent, but we will get your relevant industry updates a few times a month.