LIVE ONLINE FITNESS CLASSES, NUTRITION, AND PERSONAL TRAINING
Online Workouts for Outdoor Life!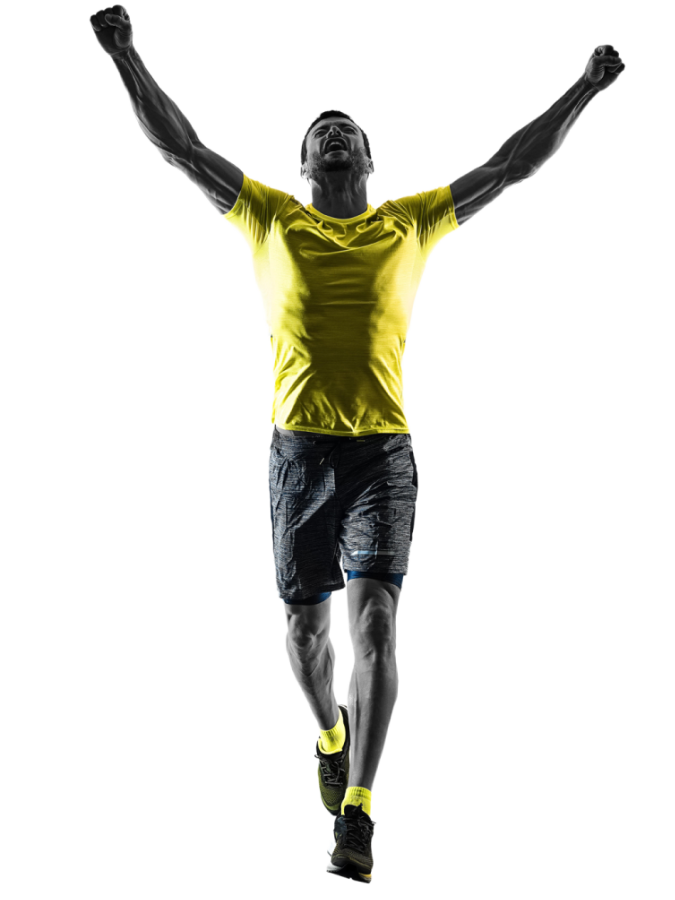 Become A Member
JOIN
50% OFF FIRST MONTH
All memberships are month-to-month and can be put on hold if you are going to be unavailable for 10 days or more. First time members can get half of their first month when they use the code: 50%OFF1STMONTH.
Cancel anytime through your account.
FIRST TIME SPECIALS
For first time clients only who have not purchased a package or subscribed to a monthly membership in the last 90 days or more.
$30 NUTRITION COACHING SESSION
Intro To Online Training
3 Sessions for $99
3 X 30 Minute 1-on-1 Personal Training Sessions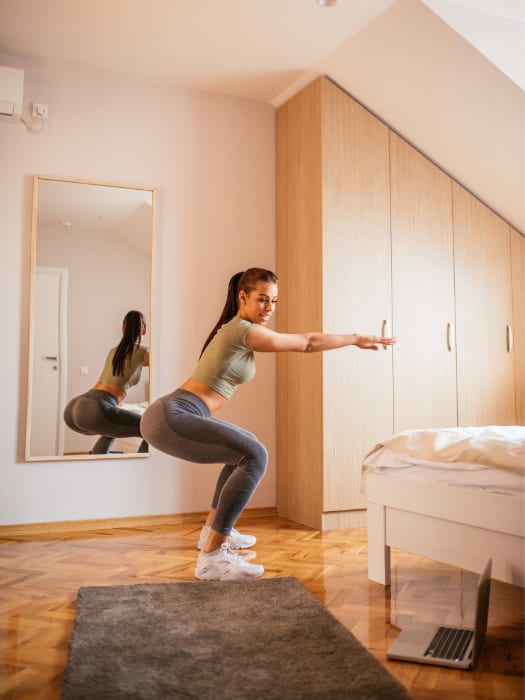 "Not only do I feel strong and amazing after every workout, I've also made some of the best friends of my life at bootcamp"
"They do an amazing job of creating an assortment of different and challenging classes."
PERSONAL TRAINING AND NUTRITION COACHING
Combine Services for Big Discounts
 Get your CORE ACCESS MEMBERSHIP FREE when you sign up for a CORE+ Membership.
CORE+ 4
PERSONAL TRAINING
4 x 30 min. monthly virtual personal training sessions.

Core All Access Membership
CORE+ 4N
PERSONAL TRAINING NUTRITION
4 x 30 min. monthly virtual personal training sessions.

2 x 20 min. monthly nutrition coaching

Evolution Nutrition Software Access

Core All Access Membership
CORE+ 8
PERSONAL TRAINING
8 x 30 min. monthly virtual personal training sessions.

Core All Access Membership
Core + 8N
PERSONAL TRAINING NUTRITION
8 x 30 min. monthly virtual personal training sessions.

2 x 20 min. monthly nutrition coaching

Evolution Nutrition Software Access

Core All Access Membership
Fitter. Healthier. Happier
San Diego Core Fitness