REDEEM GROUPON
GROUPON REDEMPTION
LIVE VIRTUAL CLASS INCLUDED W/ GROUPON PURCHASE!
East Mission Bay – Ski Beach – North Park – Livestreaming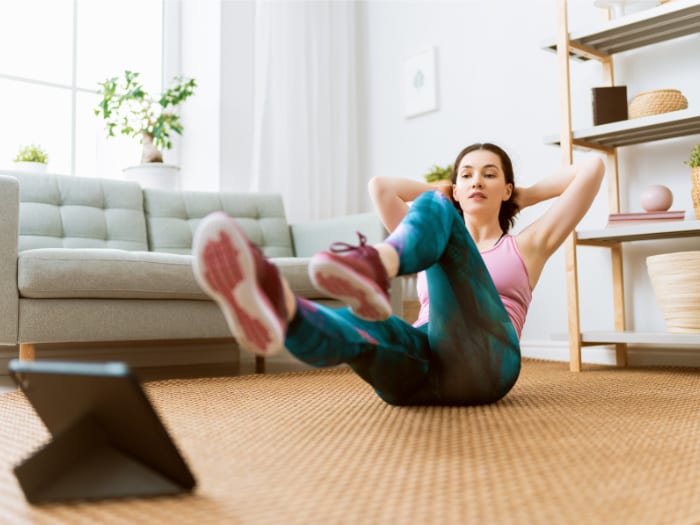 Live Virtual Classes Included!
That's right, our full schedule of live, virtual classses are included in your Groupon purchase. Please give them a try. They are a great way to get extra workouts in during the week and are very convenient when getting out is tough.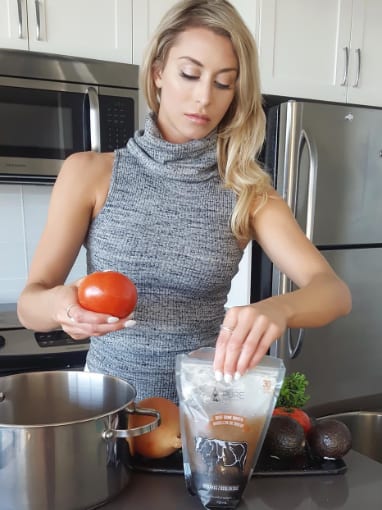 VIRTUAL PERSONAL TRAINING
1ST TIME SPECIAL
$99 for 3 sessions
Interested in Virtual Personal Training? We will apply the full cost of your GroupOn to any of our Personal Training packages when you upgrade. Just type "upgrade me" in the message box and we will contact you with our personal training packages.
Join Our FITNESS Family.
We will add your GroupOn purchase to your account as a membership. If you like our boot camps and live virtual classes, all you need to do is enter your credit card info and you will continue with your membership. Cancel anytime through your account.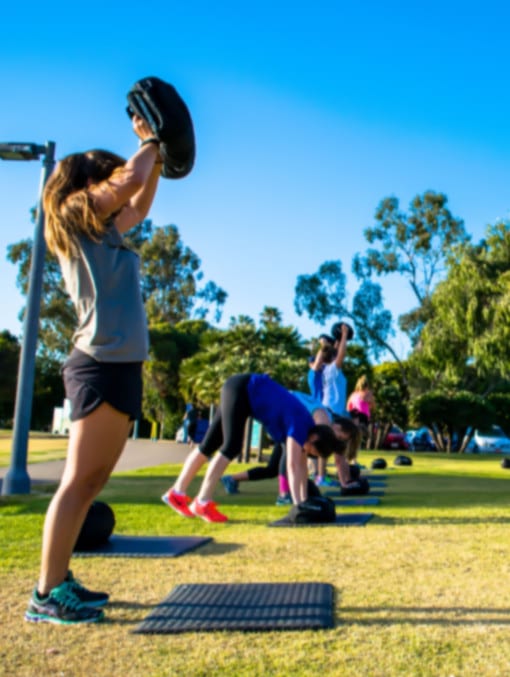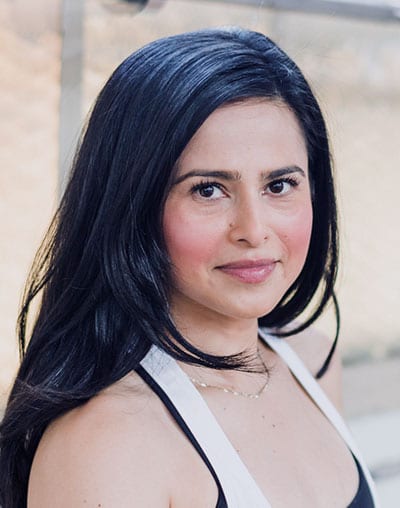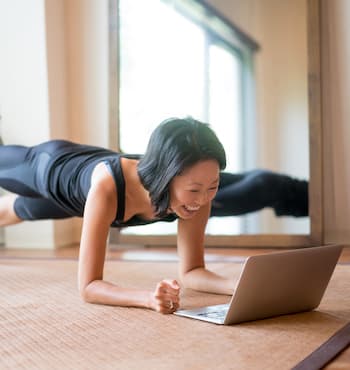 Featured Program
Virtual Personal Training has become so popular we created a whole website just for that program. You can apply the full purchase price of your GroupOn to any of our Virtual Personal Training memberships or packages.
Virtual Personal Training
More effective than traditional in-person fitness coaching because of it's convenience. The US Veterans Association found that people who participated in virtual personal training sessions saw better results than in-person sessions. The conclusion was that there was a greater likelyhood that they attended all the appointments. 
Our Virtual Studio
We use a software called gymGO to host our Virtual Personal Training appointments. Upon request, we can record our instruction of any of our workouts and it will automatically be added to your account for you to repeat any time. This is a great way to improve upon any one training session plus add more workouts to your weekly schedule.
EQUIPMENT NEEDED
All you really need is a smart phone, tablet or computer with an internet connection. Our Virtual Personal Trainers can coach you through a great workout wherever you may be. We even encourage you to take your workout outdoors. We have endless bodyweight exercises that will give you an incredible workout but if you have equipment, we can incorporate that into your program as well.
Bigger.Faster.Stronger
San Diego Core Fitness
SCHEDULE
You will sign into our scheduling software just after you redeem your GroupOn where you will find our full live schedule of outdoor boot camps and live virtual classes.