LIVE ONLINE FITNESS CLASSES, NUTRITION, AND PERSONAL TRAINING
Online Workouts for Outdoor Life!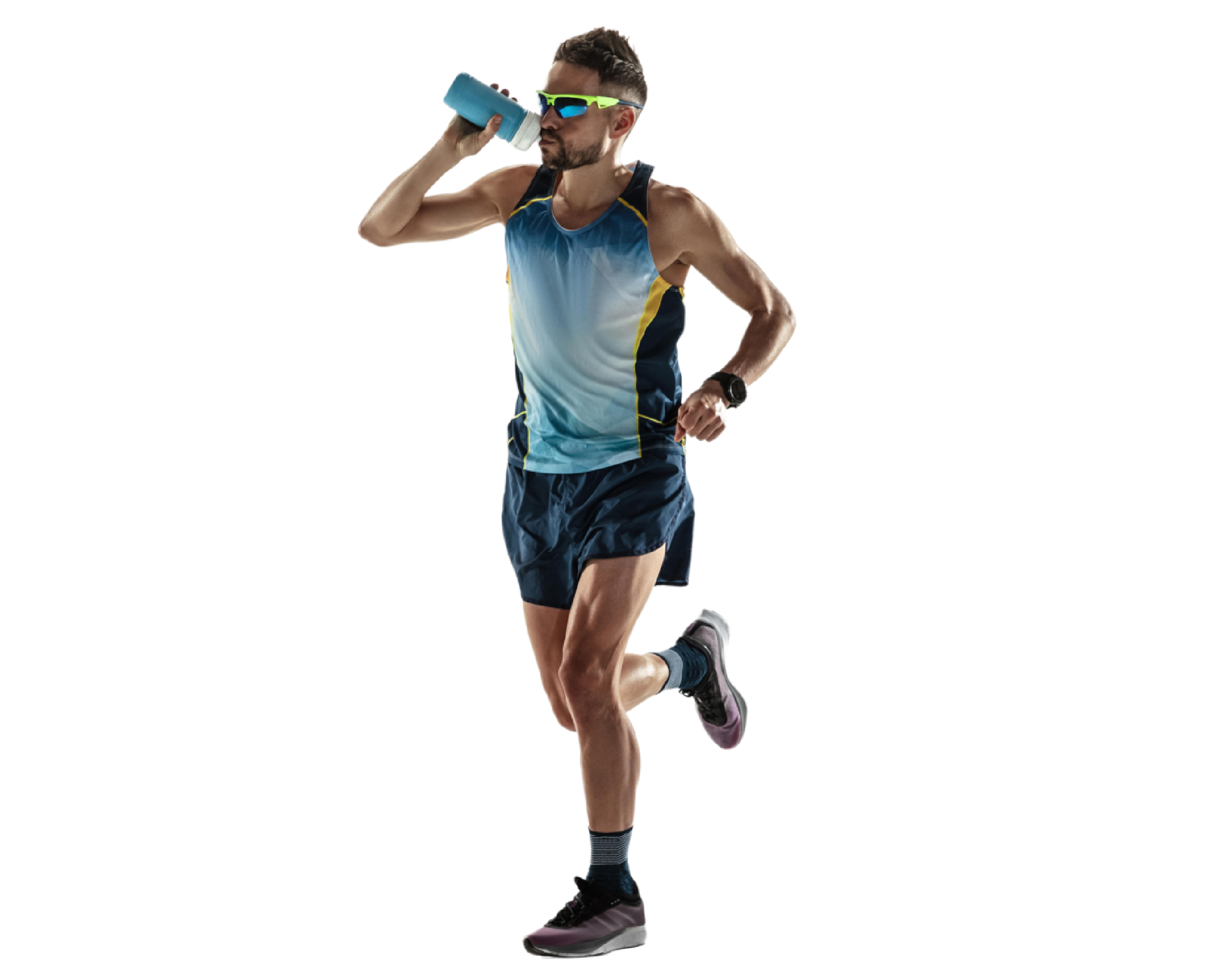 Hybrid Personal Training  Hybrid Personal Training is a multifaceted approach to delivering consistent workouts to a client. In today's hi-tech, connected online environment, personal trainers have myriad tools to deliver programs to clients that can save time and...
We might be a little inconsistent, but we will get your relevant industry updates a few times a month.