Activity
Activity in the last 14 days.
2 days ago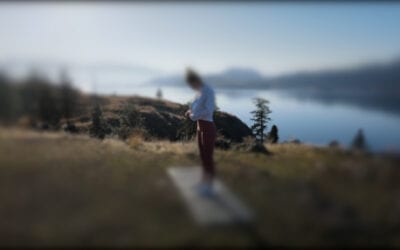 The Big Fitness Industry Shakeup. We all made a lot of life changes since restrictions began to be implemented back in March of 2020. Many people resorted to online training videos or attempting to put together their own workouts outdoors using minimal equipment or...
Connect
Feel free to email us anytime at [email protected] if you have any questions or are interested in any of our programs.